We got a great Christmas gift recommendation for you. Roccamore's handmade stilettos that are certain to not stay under the tree for long.
Christmas is one of the most heartwarming times of the year and once again we are looking for lovely and original gifts for our favorite people. This year's Christmas gift for your mom, your sister or your beautiful girlfriend is a pair of beautiful handmade and most importantly - comfortable stilettos from roccamore.
The Danish brand has created the world's first comfortable high heels, that are scientifically tested and validated by Hvidovre Hospital. The secret lies in a specially designed insole that shapes the feet to walk as anatomically correct as possible. The insole that forms after the foot is built into the feminine stilettos that are handmade at a small family-owned factory in Tuscany, same place where Valentino's shoes are produced.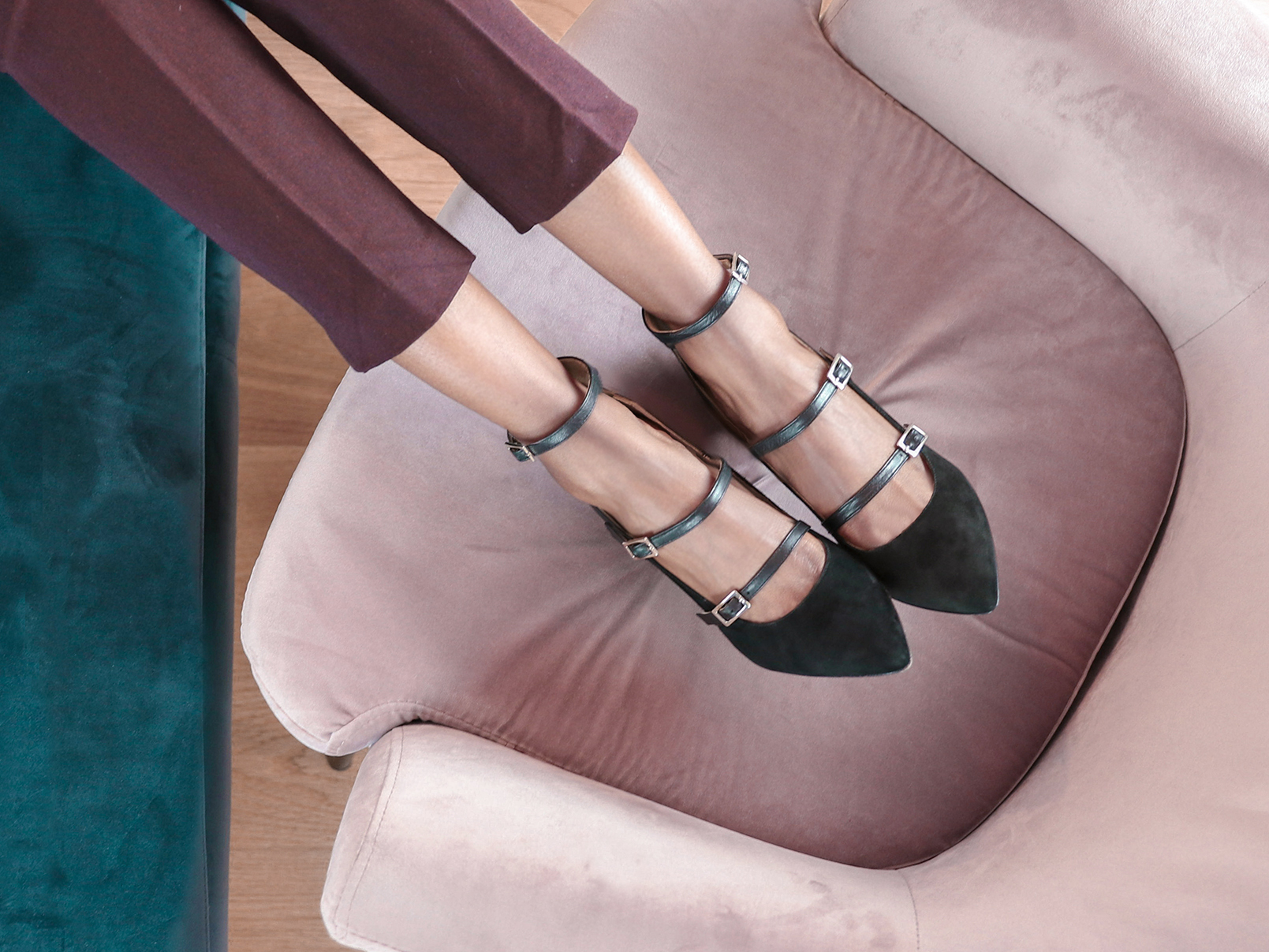 Roccamore means "a fortress of love" and behind the brand, stands the Danish designer Frederikke Antonie Schmidt, who besides creating beautiful shoes to walk in for an entire day, does her best to turn around the traditional fashion world. For example, she involves the customers in her designing process from the very beginning, by questioning what they are missing in their high heels, which models are to be put into production and eventually including them in naming the final shoes - often after a customer's cool friend.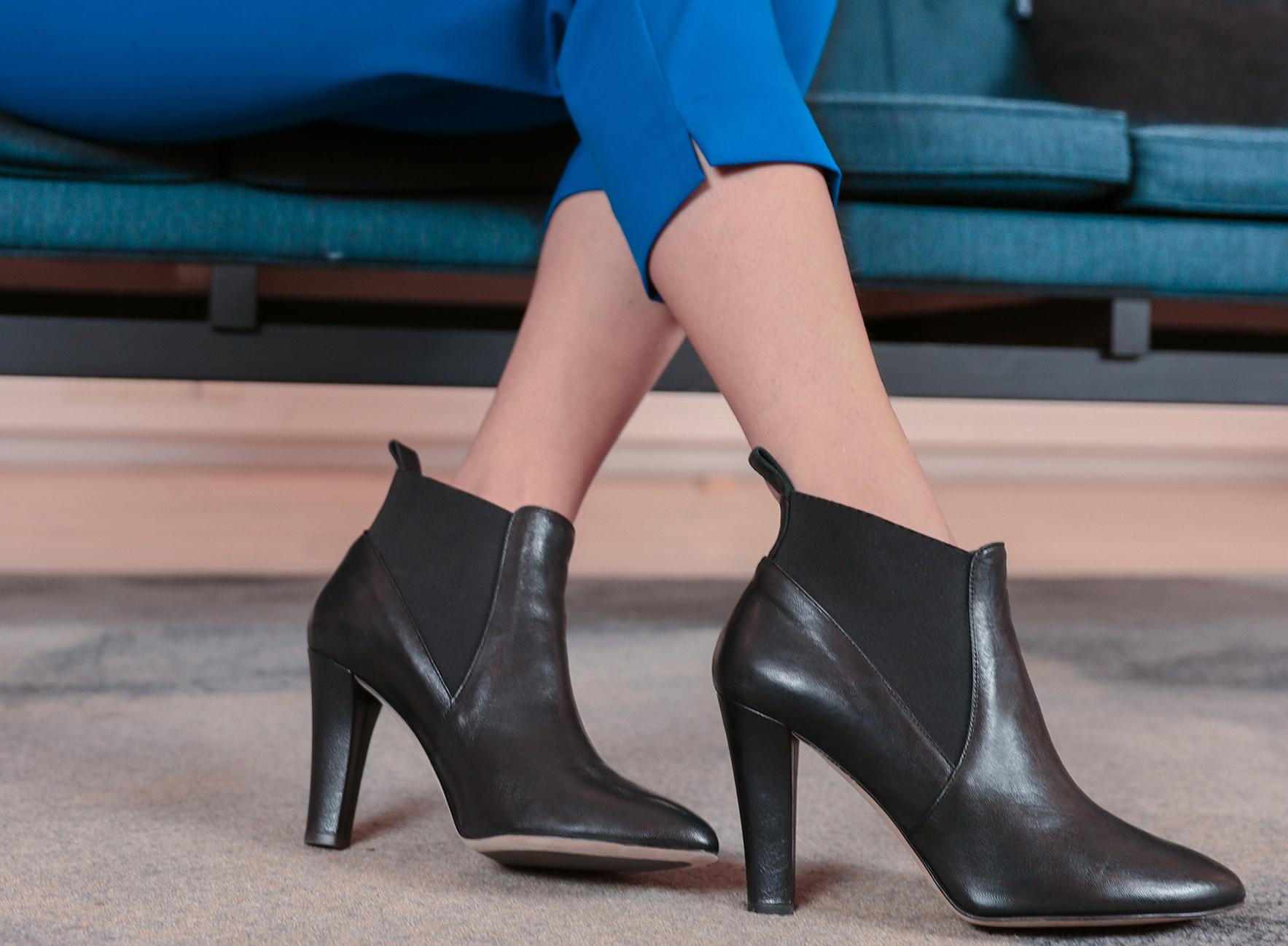 At roccamore, there are no seasons or collections and new models are developed according to customers' needs. Many of the models are made of leftover materials from the big fashion houses, that would otherwise be burned. This way of working defines the brand character and this is why many of roccamore's models are of limited edition, with only 11 to 120 pairs in a particular color, made from materials that can only be found in Prada shoes and nowhere else.
Roccamore can be purchased at roccamore.com or in the showroom at Vester Voldgade 96, which it is open Monday to Friday, from 11:00 to 17:00, Wednesday from 11:00 to 18:00 and all Saturdays in December from 11:00 to 15:00. If you can't decide what shoes to get for someone, you can always buy one of the gift cards.
We got a special deal with Roccamore so you can get 15% on all their product untill Christmas with the code SonOfATailor_2018