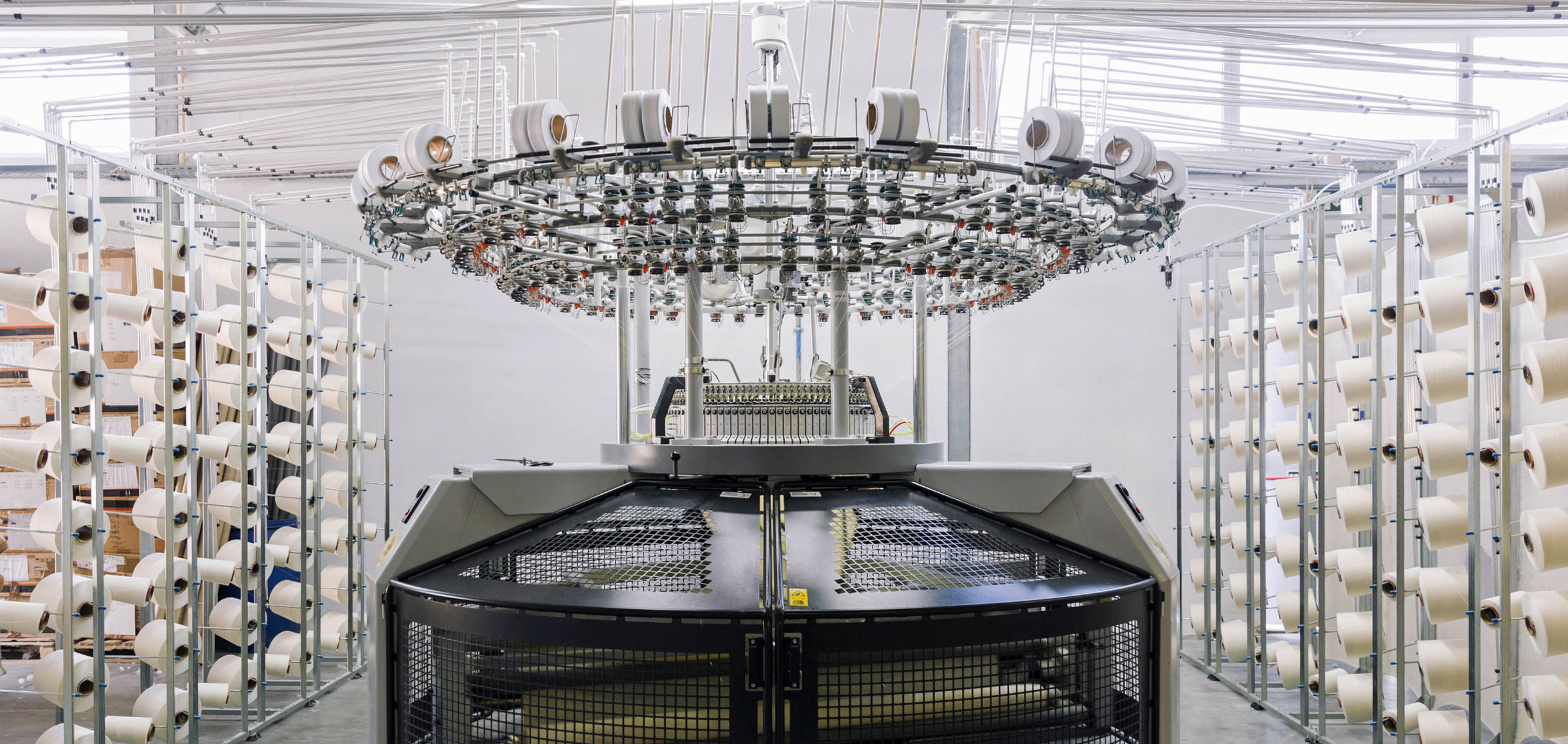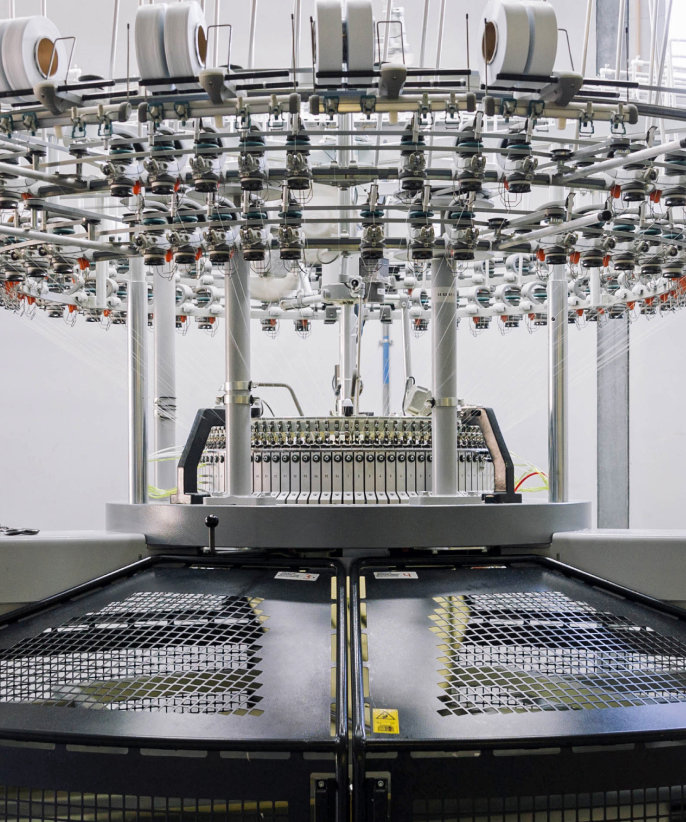 From frustration to innovation
As for many entrepreneurial endeavors, the idea for Son of a Tailor was born out of frustration. Once celebrated as one of the biggest achievements in manufacturing, mass production failed the planet and people alike. On one side; mountains of unsold clothing that end up in landfills or burned. On the other side; clothing that fits here but not there and ends up being returned or thrown out.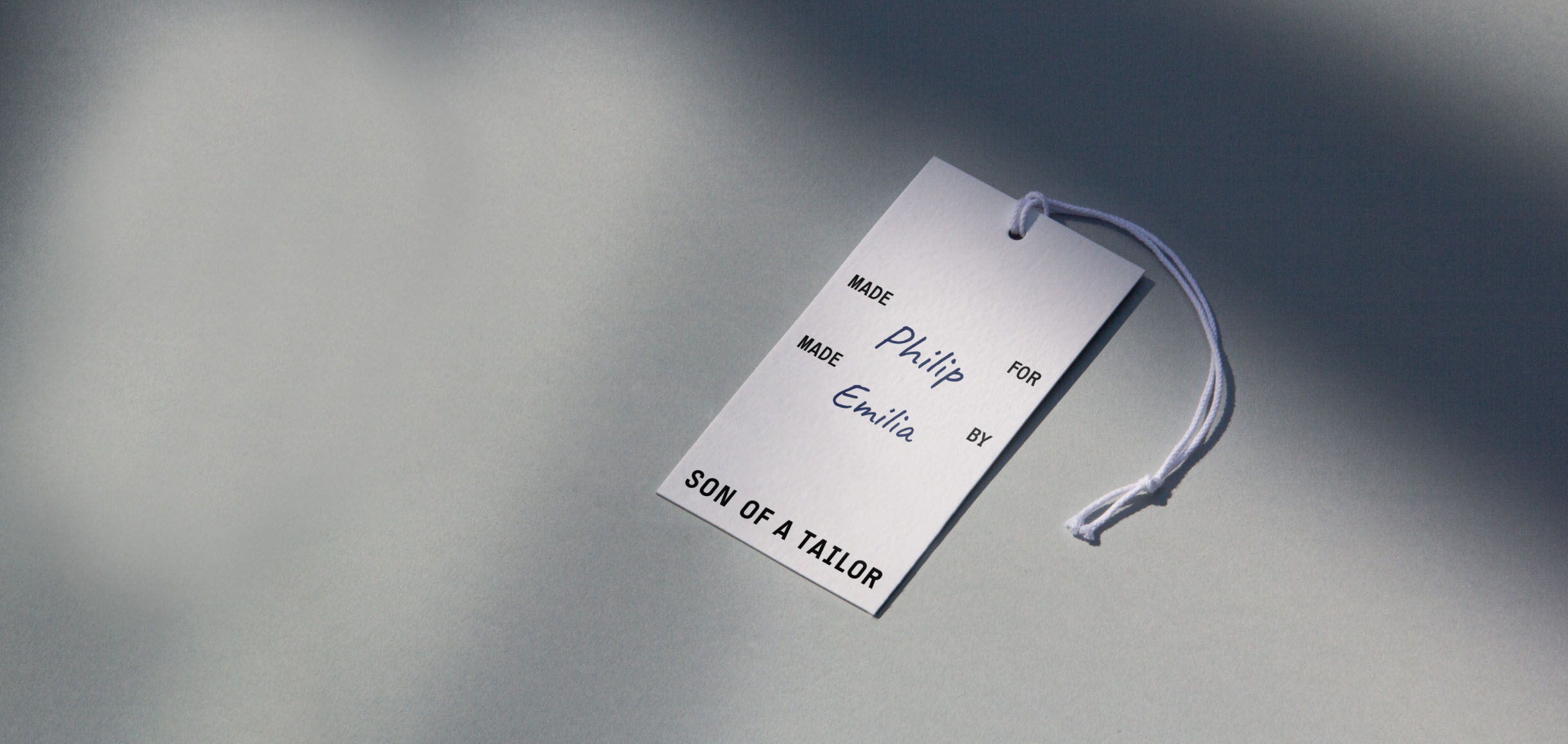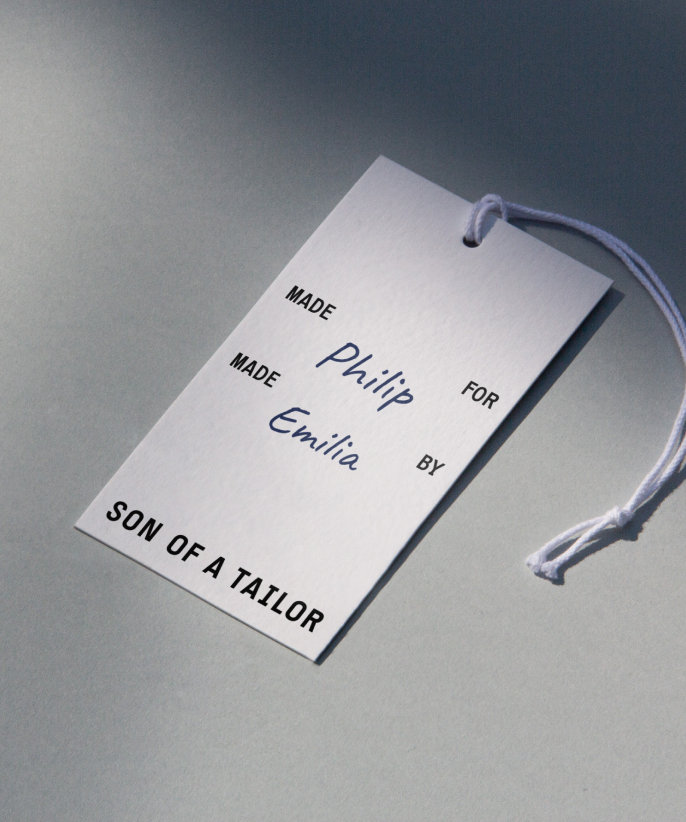 The Son of a Tailor way
We eliminate overproduction: You order it, we make it. Nothing more, nothing less. This way, we can custom fit each piece to the individual customer. A win-win.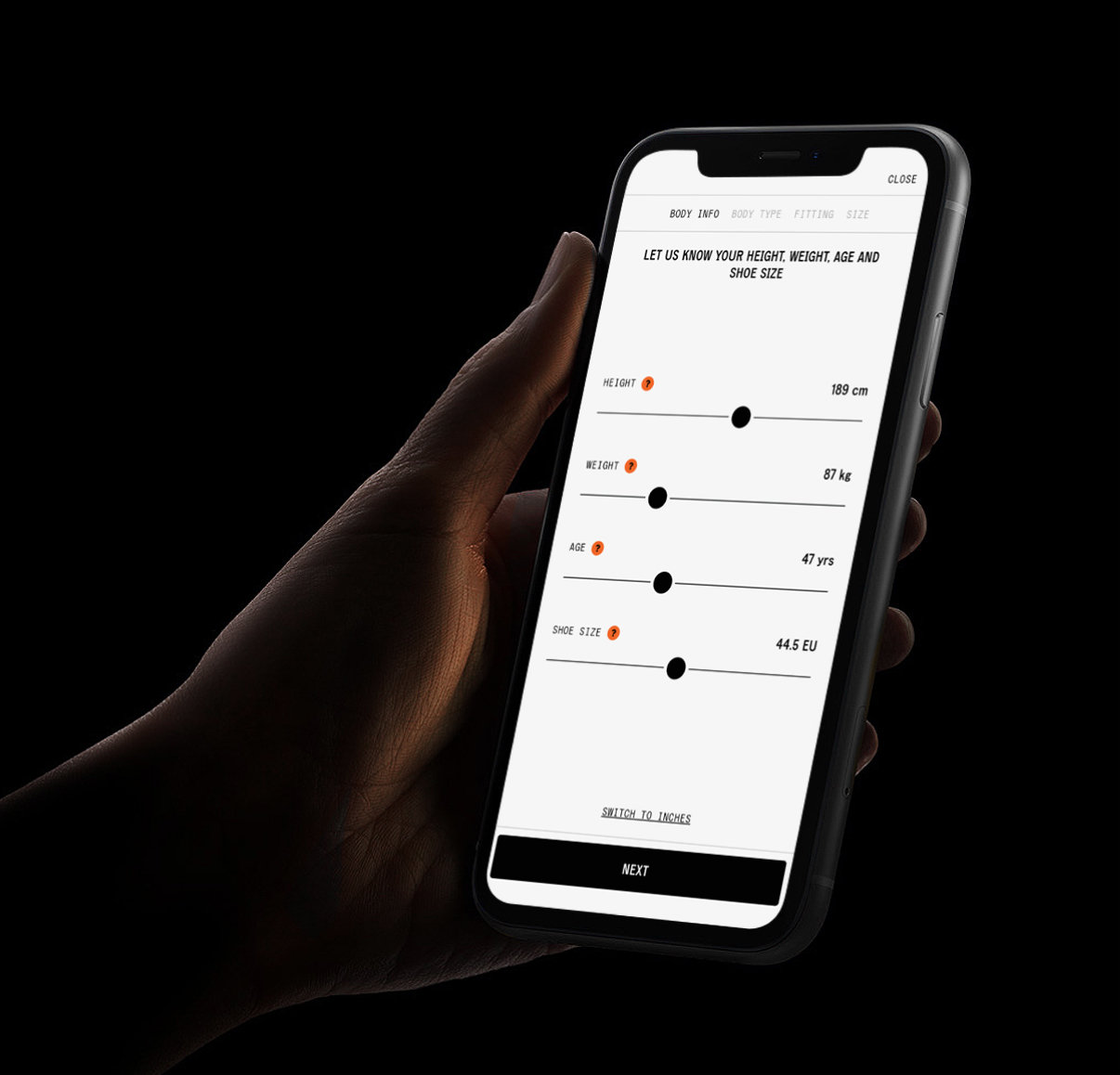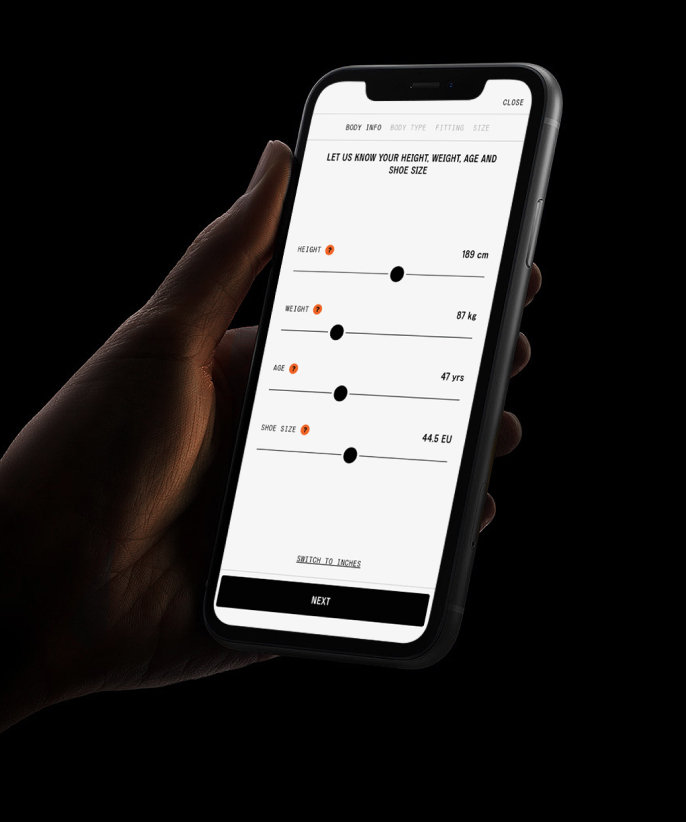 Perfect fit in 30 seconds
With our Perfect Fit Algorithm, you can create your custom size in 30 seconds or less - all we need are your height, weight, age, and shoe size. Once your individual pattern is created, our production team in Italy and Portugal gets to work and the garment is sent to you. Should your garment not fit, you're covered by our Free Remake Guarantee. Sounds easy? It is!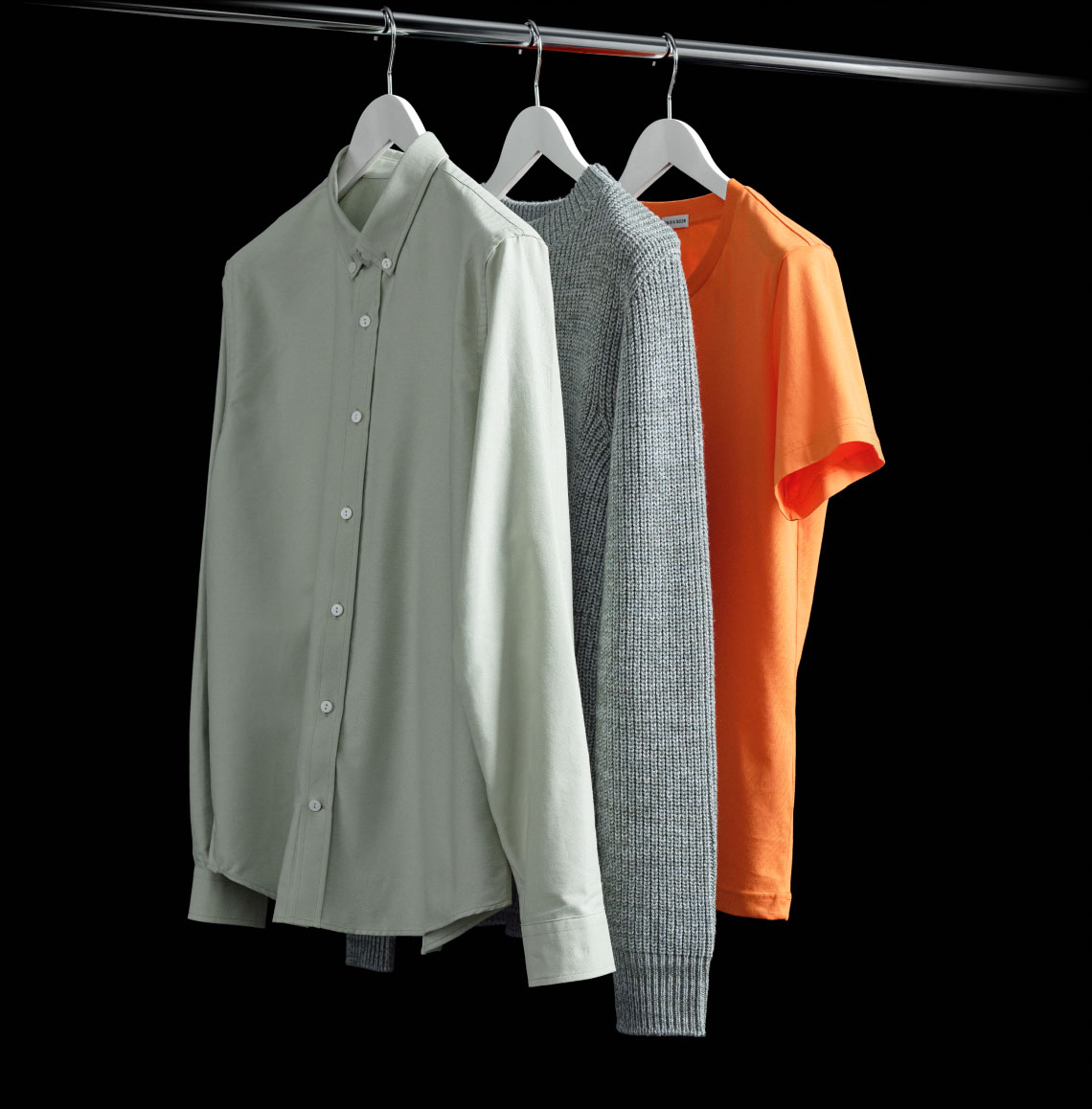 How it started
But of course, it hasn't always been that way. Back in 2014, ordering from us required a measuring tape, patience due to long delivery times, and love for Cotton T-Shirts (our only product at the time).
Through the years, we made the ordering process much smoother, cut our delivery times in less than half, and expanded our product portfolio to cover a wide range of essentials, all made to order in Portugal and Italy.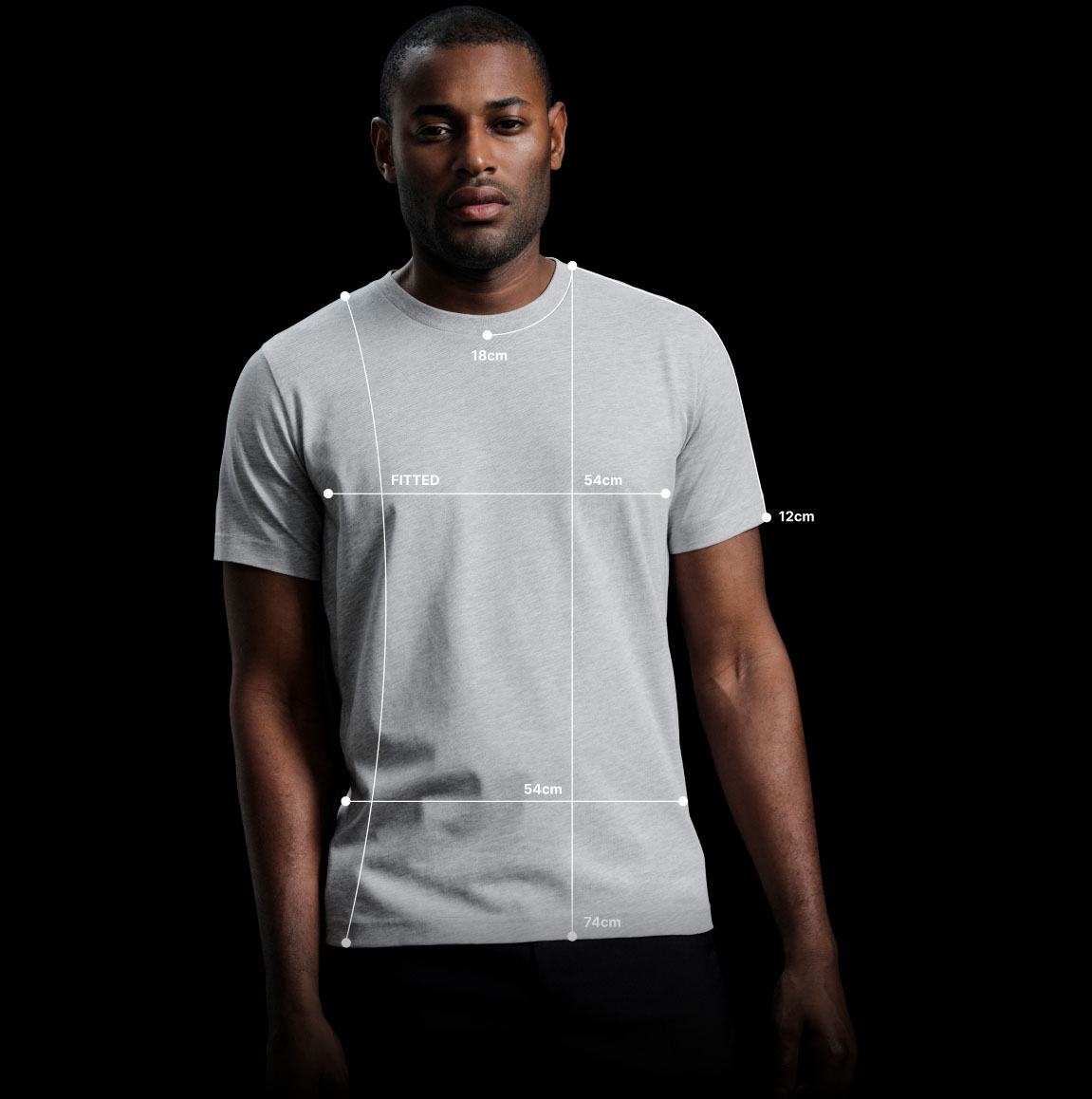 The future is custom
What's next for us? Excite more customers with custom fit as well as new products, and last but not least, inspire more brands to switch gear and join us on our mission to reengineer the clothing industry for the planet and people.
Sincerely,